Sunset Beach Happenings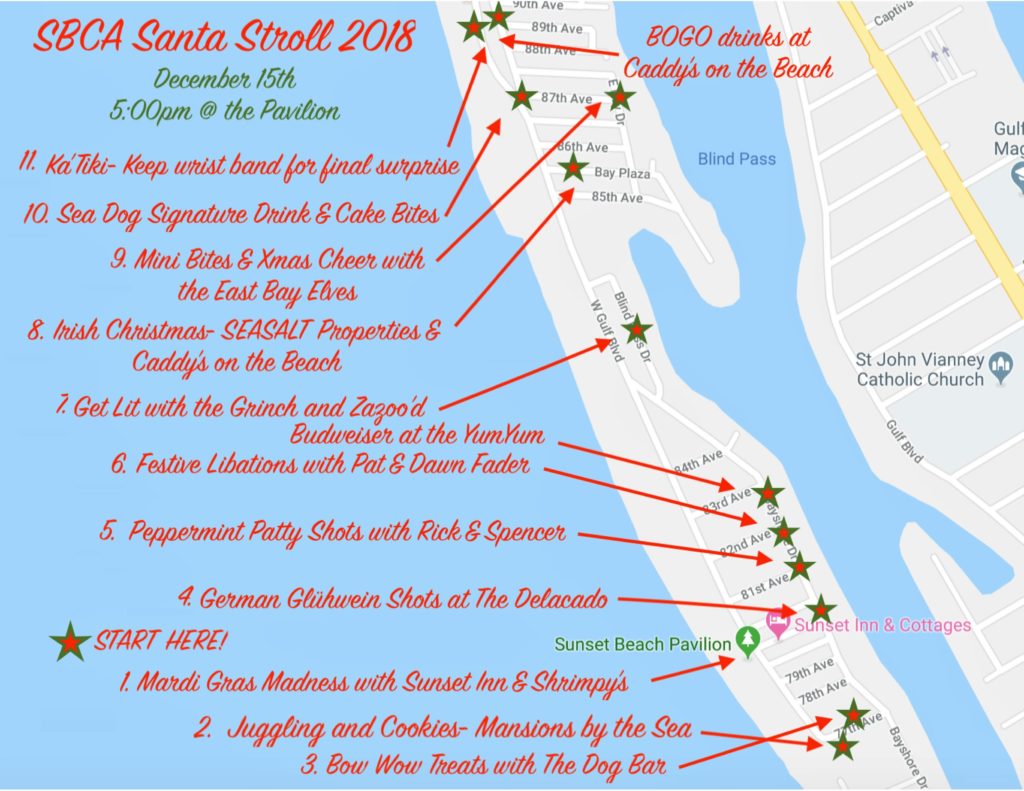 UPDATED MAP!! Dress in your jolliest holiday outfits and stroll with us through Sunset Beach on Saturday, December 15th at 5:00pm. The starting point is at the Sunset Pavilion. There will be stops along the way offering goodies for everyone even your pet! The SBCA board will be there selling tee shirts, membership reward cards (you can now pay via PayPal) and accepting donations. These are a few of the ways we raise money to fund community projects, sponsor fun events and keep our community connected. Come out, celebrate the season and support the Sunset Beach Community Association.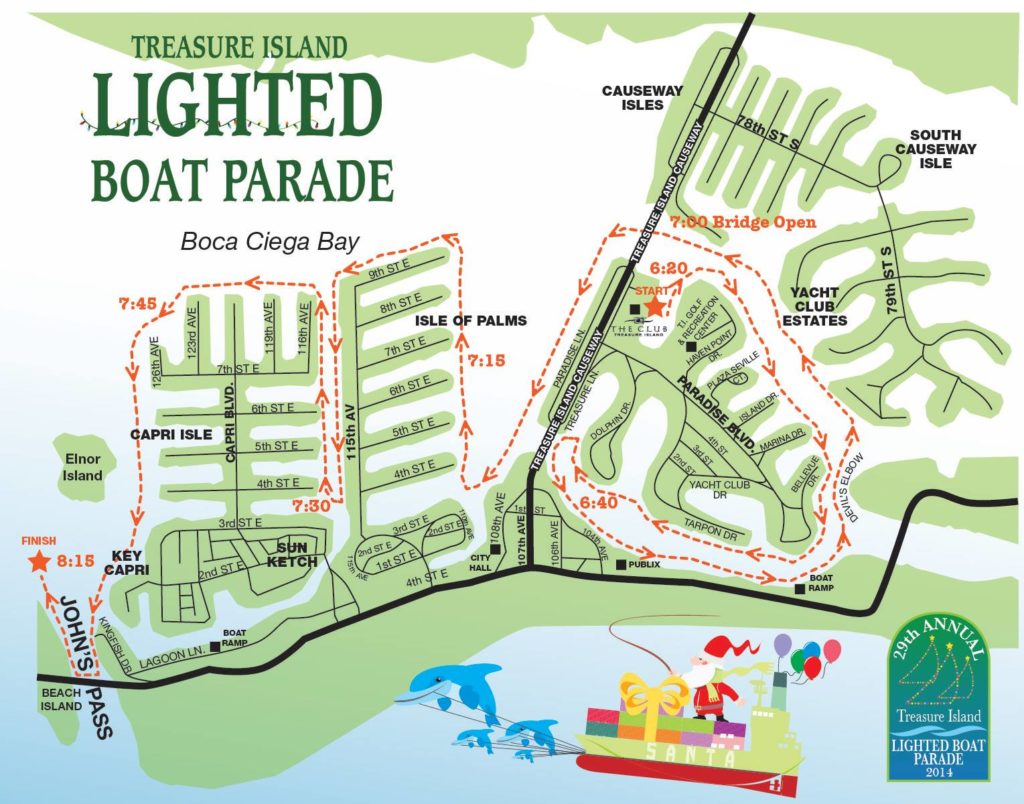 The weather this Friday night may be nasty, so the 33rd annual Treasure Island Holiday Lighted Boat Parade is rescheduled for this Sunday, December 16th. The start time remains at 6:20pm.
Treasure Island's Lighted Boat Parade is like Las Vegas on the water – dazzlingly decorated boats of all kinds circle the city on one special night, Sunday, December 16, 2018, in friendly competition for top prizes awarded after the parade that evening at The Club at Treasure Island.
Residents with Treasure Island waterfront homes host boat parade parties but if you haven't received an invitation, not to worry – there are plenty of prime viewing spots on the island. Best public viewing areas for the Treasure Island Lighted Boat Parade: 115th Avenue on Isle of Palms Treasure Island Causeway Bridge Kingfish Drive at John's Pass (Gator's Cafe &Saloon), Blind Pass Bridge (between Treasure Island & St. Pete Beach). Parade departs The Club at Treasure Island at 6:20pm
Parade arrives at TI Causeway Bridge at 7pm. Parade ends at 8:15pm at John's Pass. The Treasure Island Causeway Bridge will close to vehicular traffic at 7pm on December 16, 2018 for approximately 30 to 45 minutes to allow the boat parade to pass through.
Stay tuned for more details as we have them! It's going to be epic!!!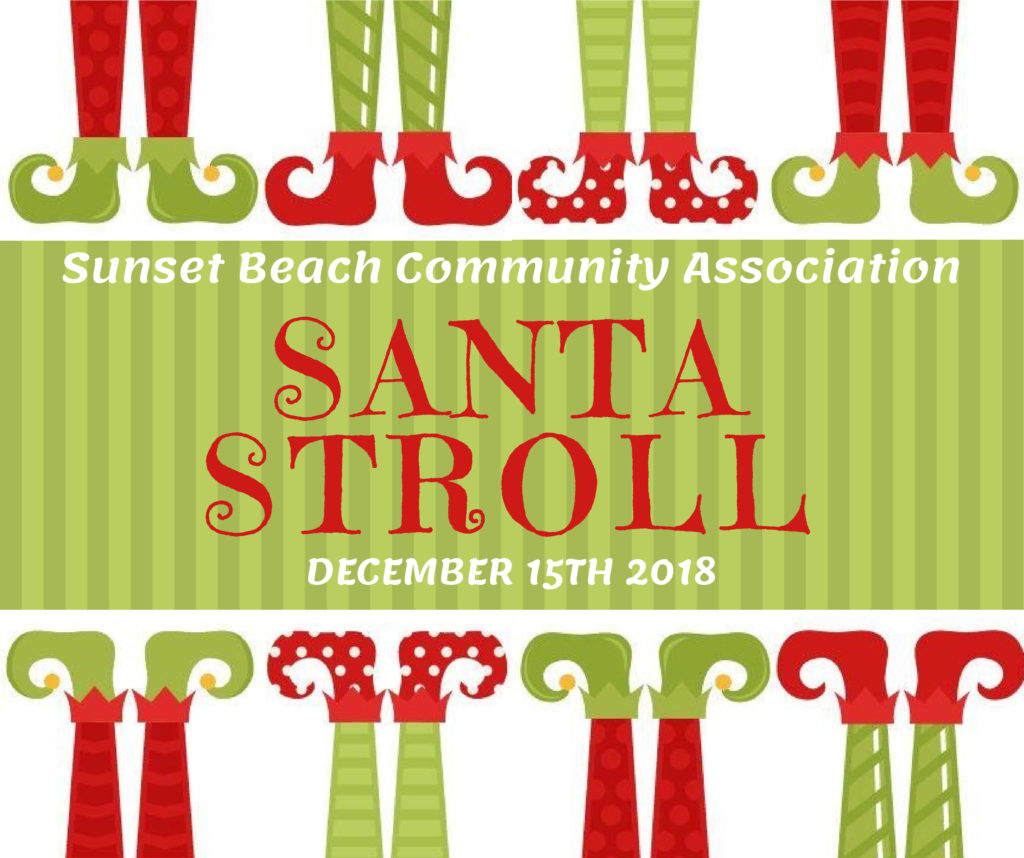 Stay tuned for details!