Sunset Beach Happenings
We are so excited about the Sunset Beach Shrimp Boil tomorrow. Thank you to the local businesses that have generously donated to our silent auction! There are lots of good ones so bring your spending money!
St. Petersburg Country Club
Sunset Inn & Cottages
Gulf Coastin
Freedom Boat Club Tampa Bay
Carrabba's Italian Grill- St. Petersburg/Tyrone
Caddy's On The Beach
Fishlikeus.com
Beach Signs and Designs
Suncoast Surf Shop
Crab Daddy's
Category36Taphouse
House Cleaning by Cindy and Donna
Vine & Grind Olive Oil and Vinegar Shop
Sunset Beach Shop
Sea Dog Brew Pub Treasure Island
O'Hare Peace Salon at Rapunzels
Atcost Liquors and Beer
Middlegrounds Grill
Custom Cafe & Catering
Sims Barber Shop and Hair Design
PJ's Oyster Bar, St. Pete Beach
BarFly Designs
Original Pizza
Bristol Cleaners
Shells of St. Pete Beach
But wait!!! There's more! Stay tuned.We still have more to announce.
You spoke and we listened! Shop for SBCA brand merchandise online and have it shipped to your door. There are lots of sizes and colors to choose from. We will continue to sell tees from a limited inventory at all SBCA events.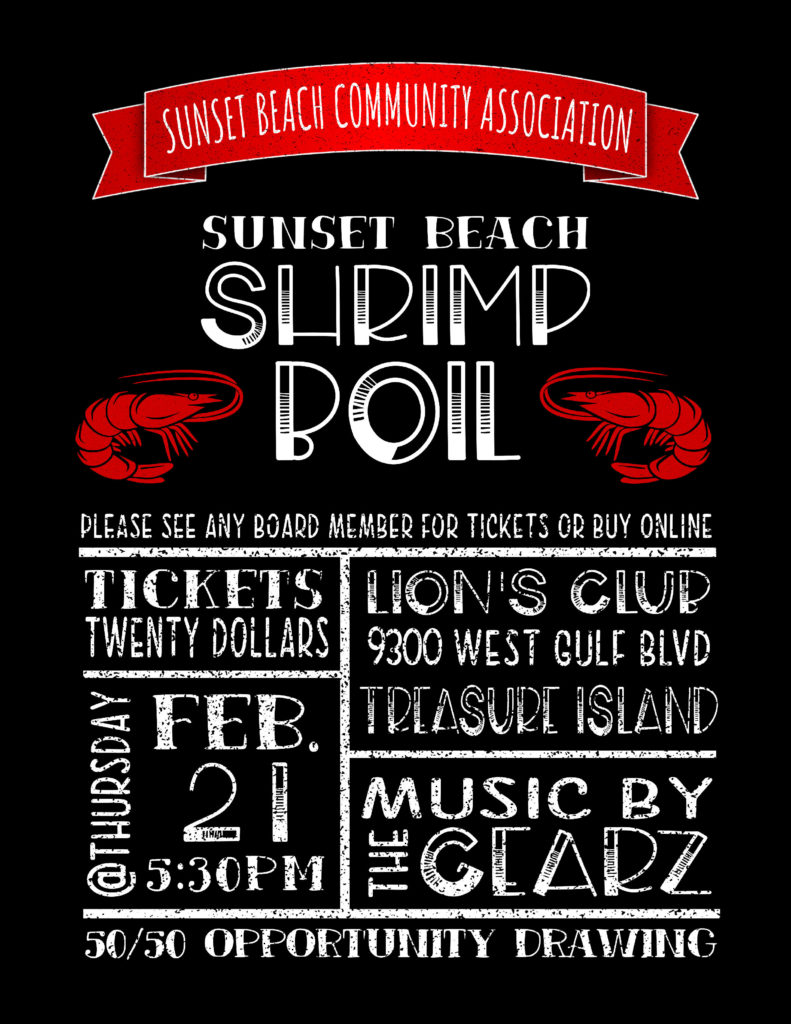 We will be set up at the Sunset Beach Pavilion offering beer, wine, sangria and hot chocolate for a donation. The bonfire will take place on the beach just south of the rocks near the pavilion. Come out and warm up with your neighbors Friday night.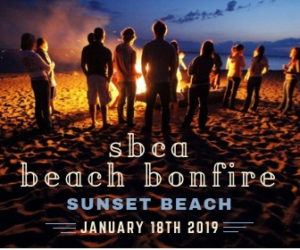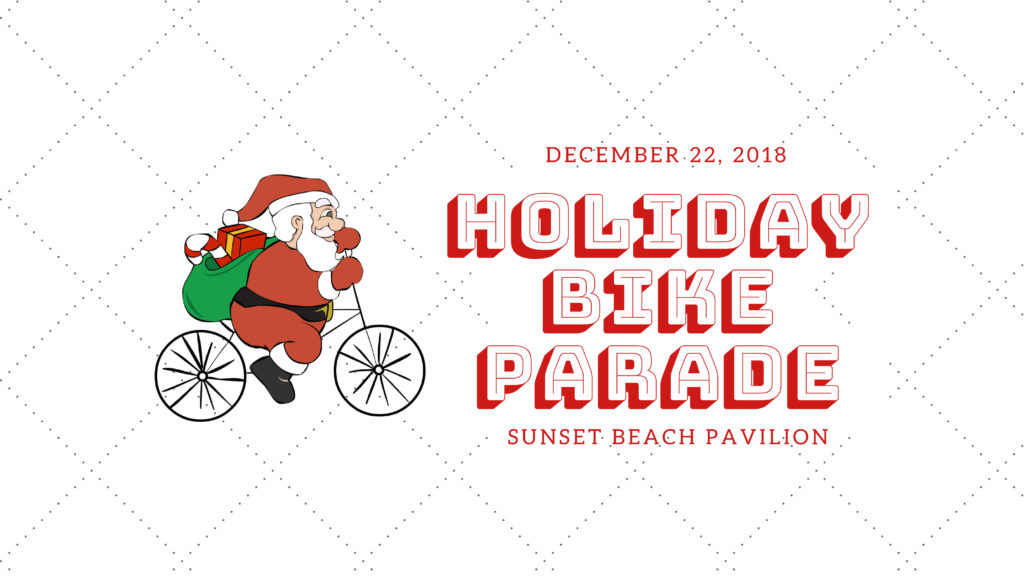 If you missed the Zombie Bike Ride you have another chance to deck out your bike a ride with your neighbors! The Holiday Bike Parade will begin at the pavilion on December 22nd at 5pm. See you there!