Sunset Beach Happenings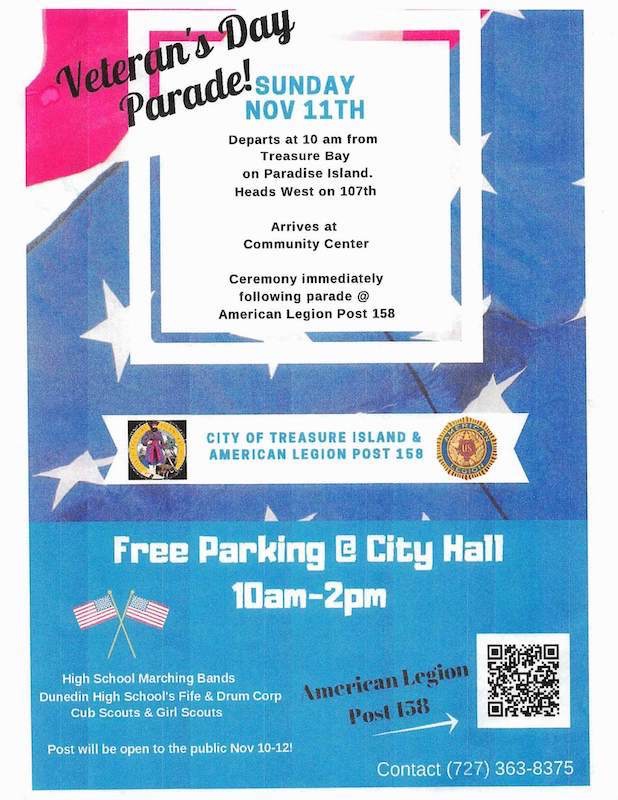 Please be advised that there will be temporary road closures on 107th Avenue and 1st Street East as the parade route passes from Treasure Bay to the Community Center.
This will be one of THE biggest parades in Treasure Island history.  To date, the American Legion has scheduled three marching bands, military vehicles, police and fire apparatus, antique cars, the Cub Scouts and the Girl Scouts.
WEDNESDAY, AUGUST 22, 10:00 A.M. UPDATE 
Dead fish were observed at Pass-A-Grille, Redington Beach, and Ft. De Soto this morning. The condition of the fish indicate they have been dead for some time and are likely floating in with the tides.
Additionally, red tide sampling locations have been added at Pass-A-Grille and Indian Rocks Beach. Monitoring results will be posted by the close of business or first thing Thursday morning.
For the latest updates click here.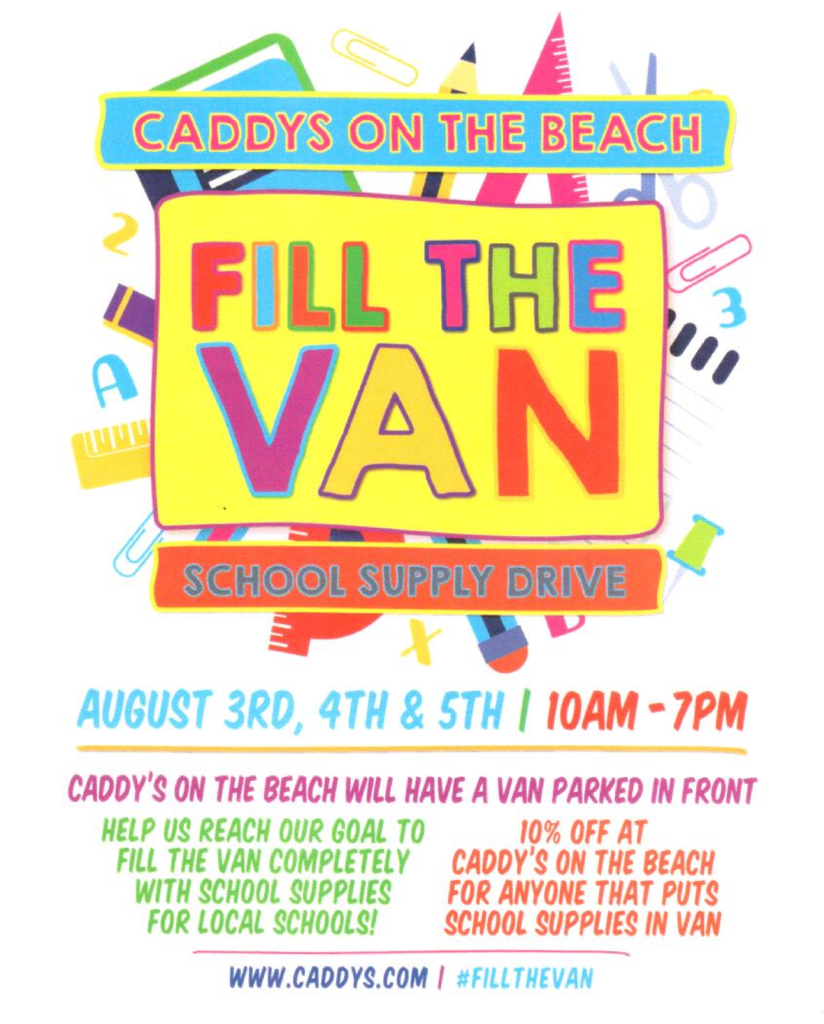 July 29th at 8:00pm
Please join the SBCA and your neighbors at the 82nd beach walkover on the beachside. Bring your fondest memories and a cocktail to toast Maurice Bertrand as the sun sets.