Sunset Beach Happenings
ANIMAL HOUSE is this month's Movie Night choice at Caddy's!
For this month's MOVIE NIGHT at Caddy's On The Beach is Animal House as chosen by vote! Hope to see you at Caddy's on March 21st! Click on the link below for more information!
Don't forget to take part in the 50/50 Raffle!
Join us SATURDAY March 10th from 8 a.m. through 2 p.m. throughout the Sunset Beach neighborhoods. It's a great time to clear the clutter or to pick up some treasures!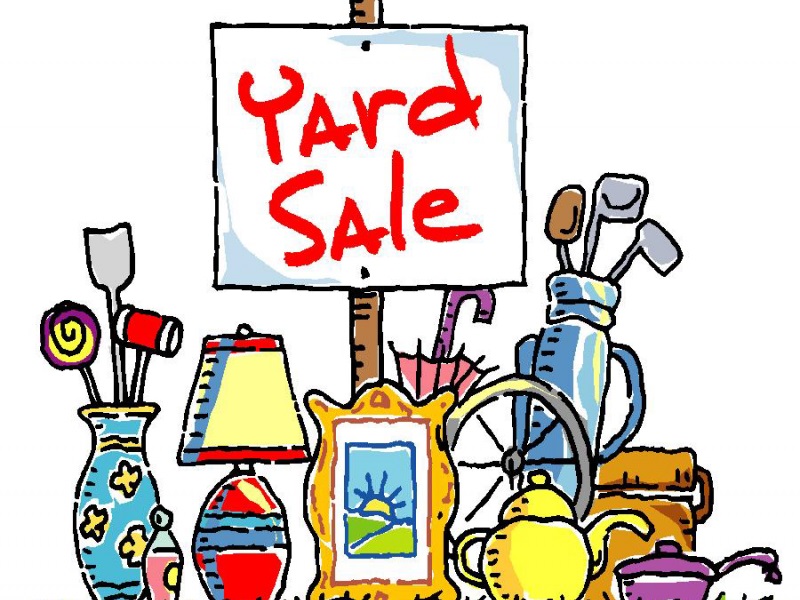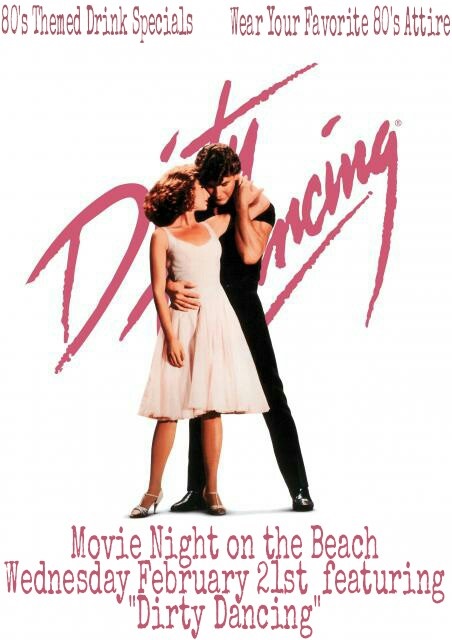 ~ Italian Night ~

February 13th, 2018
Doors will open at 5:30 pm sharp!
This year's event will be held at the Lion's Club – 9300 W Gulf Blvd
(Just north of Caddy's) 
Don't miss out on the event of the season!
Great Food! Fun! Silent Auction! 50/50 Raffle! Live Music!
Ticket information will be available soon.
Ciao!
Hey everyone!  MOVIE NIGHT is Wednesday 12/20/2017!
This is a HOLIDAY TIME COMEDY CLASSIC!
National Lampoon's

Christmas Vacation

– Starring Chevy Chase.
Be there at Caddy's for free popcorn and your chance at the 50/50 raffle.
The movie starts at 8:05pm.