Sunset Beach Happenings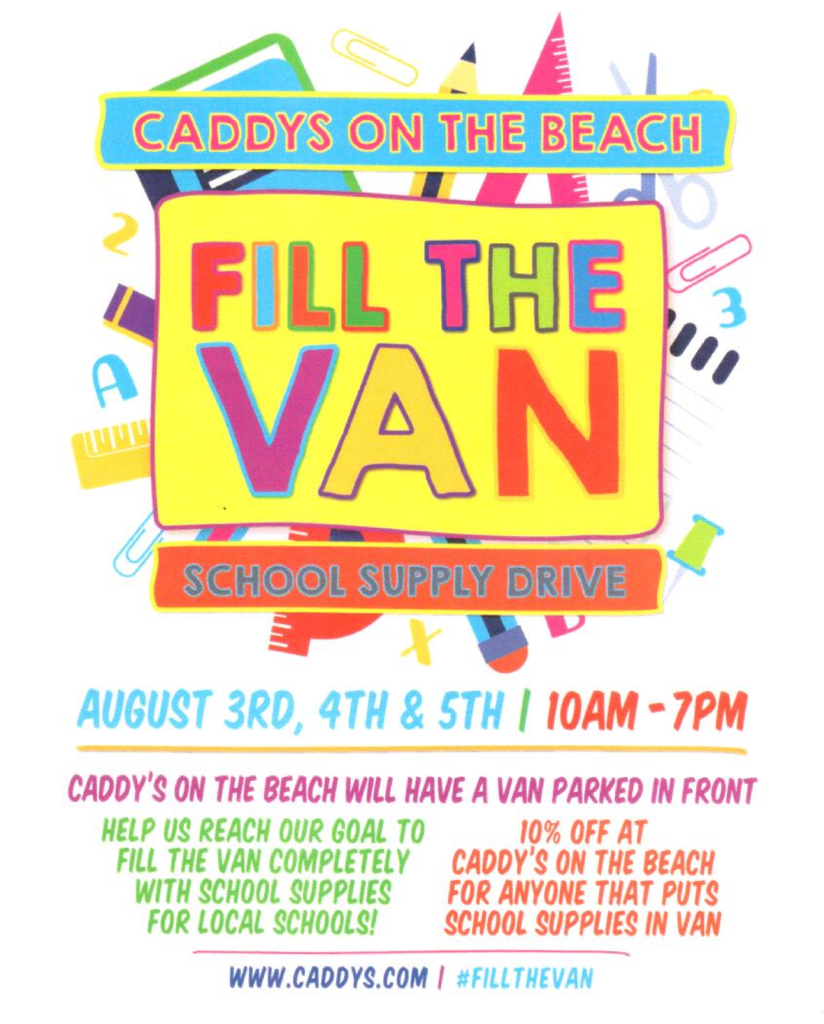 July 29th at 8:00pm
Please join the SBCA and your neighbors at the 82nd beach walkover on the beachside. Bring your fondest memories and a cocktail to toast Maurice Bertrand as the sun sets.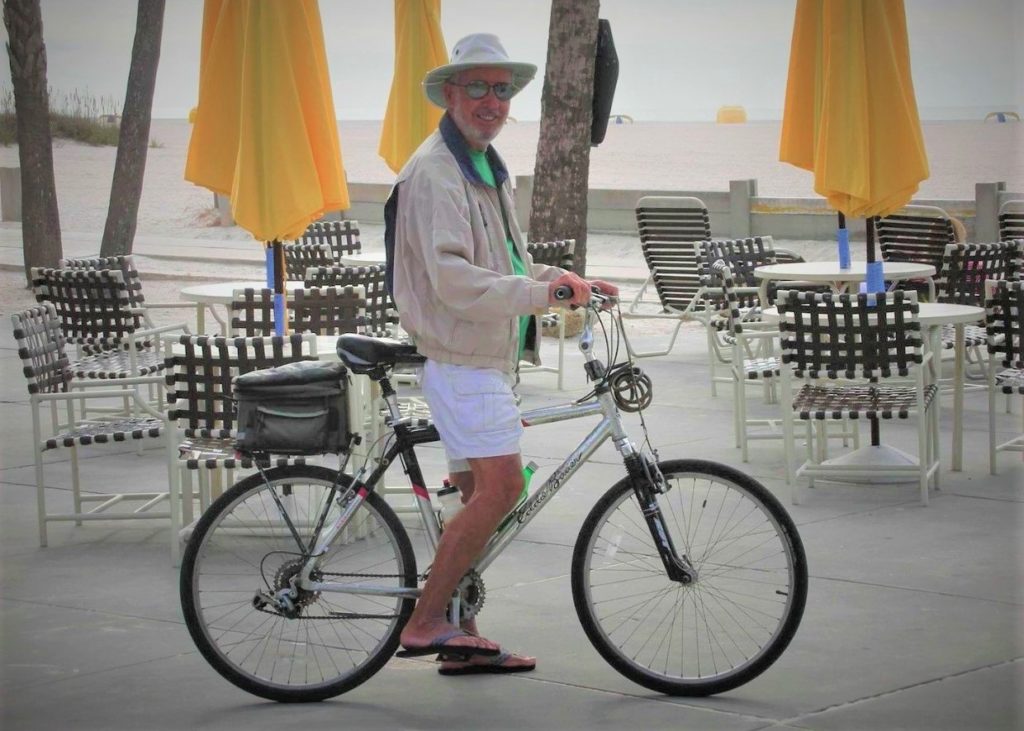 It's Beach BBQ time and we will be holding the event at the Lion's Club on April 10th. Get your tickets while they last! The festivities start at 6:30 pm (doors open at 5:30).
Delicious BBQ! Live Music by GEARZ! Cash Bar featuring beer, wine, cocktails, and sangria!
Contact any Board member with the Sunset Beach Community Association for ticket information! See you there!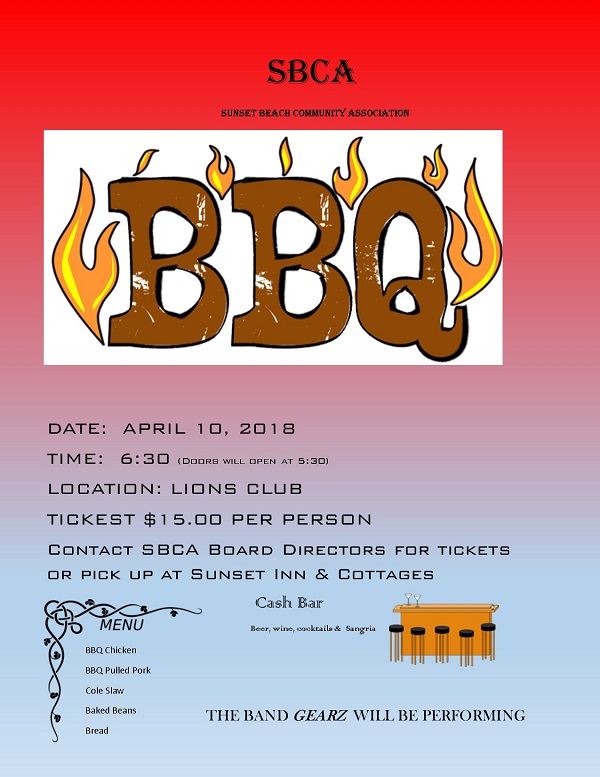 **RESCHEDULED DUE TO WEATHER**
Monday March 26th at 8:15 pm
ANIMAL HOUSE is this month's Movie Night choice at Caddy's!

Don't forget to take part in the 50/50 Raffle!
For this month's MOVIE NIGHT at Caddy's On The Beach is Animal House as chosen by vote! Hope to see you at Caddy's on March 26th! Click on the link below for more information!